Skills
There is more to providing a great solution that just knowing how to code. Below are some of the skills that help Cyberwolf Software stand out as a solutions company.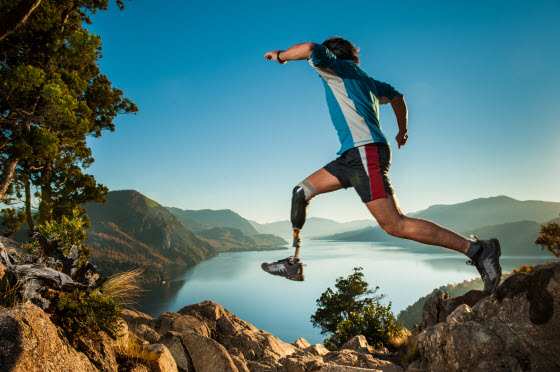 Agile Principles
Cyberwolf Software uses Agile Design principles to deliver incremental solutions to our customers that provide immediate business impact. Our Agile Model is growing a solution.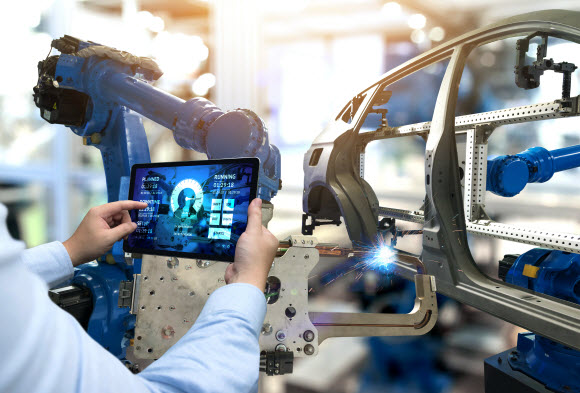 Focus & Flexibility
Although Cyberwolf Software has certain technology expertise, our focus is finding the right solution to solve the customers' problem. We are flexible in the tools we use to provide a solution. In a word "time". All customer solutions are about finding ways to maximize the customers' time (which is finite). Cyberwolf Software remains flexible in approach but focused on the goal so that customer time can be maximized.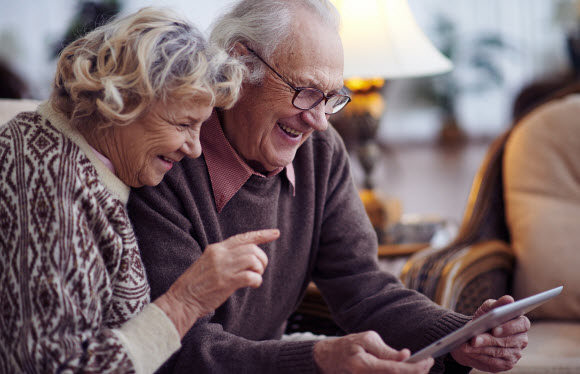 User Empathy
As we mentioned on our Philosophy page, Cyberwolf Software keeps the following question in mind, "Would you use your own software?". This creates a high degree of user empathy. Also, we never assume that we know more than our customer about the problem. Yes we know technology; however, the customer may have been living with this problem for some time (and, most likely, have designed some interesting and creative work arounds to ease the pain). We are very proud of our ability to "put ourselves in place of the user". This user empathy has been beneficial to both our customers and ourselves.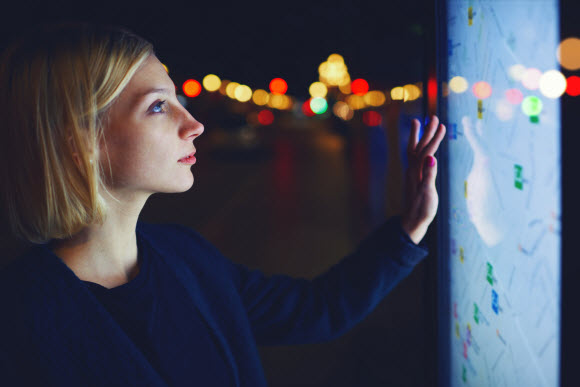 Range
After being in business for more than 20+ years, you develop range. Range in the variety of industries and customers you've worked with. Range in the types of technologies you've developed with. And, range in the problems encountered and solutions provided. Cyberwolf Software has worked with customers in the Chemical, Pharmaceutical, Biological, Private Education, Labor Management and Behavior Services industries. It is one of the most interesting aspects of our work - the opportunity to encounter an interesting problem in an interesting industry.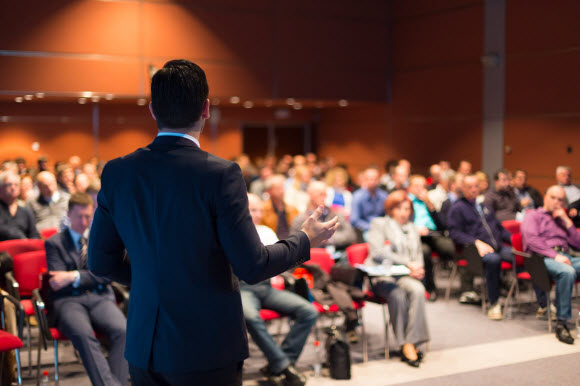 Oral & Written Communications
Dennis Debevec of Cyberwolf Software has taught at the University level; written requirements, marketing literature & software documentation. Moreover, he has created more than 50+ videos for students, users and customers. This experience has provided a wealth of opportunity to improve both written and verbal skills.