Working Daily to Become Better Coders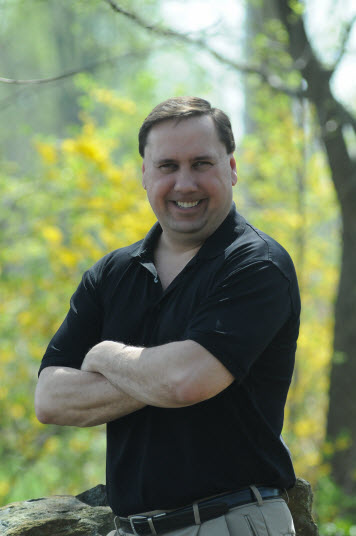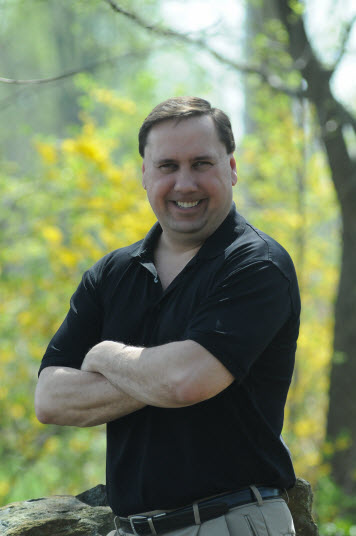 Dennis Debevec
President & Lead Developer
Education
Bachelor of Electrical Engineering, University of Delaware (1988).
Minor in Computer Science, University of Delaware (1988).
Masters of Finance, University of Delaware (2019).
Certifications
MCTS (Microsoft Certified Technical Specialist) in ASP.NET 3.5 Web Application Development
MCSD (Microsoft Certified Solutions Developer)
MCSE+I (Microsoft Certified Systems Engineer plus Internet)
MCDBA (Microsoft Certified Data Base Administrator)
Experience
25+ years experience in information technology and software development.
Designed and built web applications using Visual Studio, Telerik Components and the .NET Framework.
Designed and built web service applications using WebAPI, WCF web services and ASMX web services.
Designed and built mobile applications using the Ionic Framework
LIMS Consultant for the Chemical Industry with experience in BlazeLIMS, Sample Manager, and SAP-QM (Quality Management)
In depth experience in designing and developing software for the Chemical and Pharmaceutical industries. Has an excellent working knowledge of Chemical and Pharmaceutical R&D and Lab practices.
Languages and Technical Skills
Microsoft C#
Microsoft Visual Basic
Microsoft ASP.NET Web Forms and Web API
jQuery, JavaScript, TypeScript and AngularJS
HTML5, CSS3, SASS and Bootstrap 3/4
Microsoft T-SQL
Oracle PL-SQL
Statistical Programming in SAS
Microsoft Visual Basic for Applications (Excel & Word)
Teaching
Adjunct Professor, University of Delaware, MISY330 - Database Design & Implementation