Installing the Hunter Excel Add-In in Excel 2016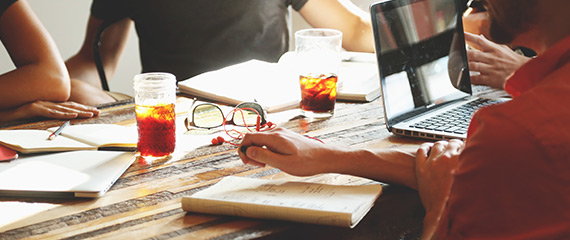 With the security changes that were incorporated in Microsoft Excel 2016, some Hunter users have been reporting problems with their Hunter Excel Add-In (for Sample Manager and/or BlazeLIMS) disappearing from their menus and Add-Ins ribbon bars. This blog and its' associated video attempt to resolve those problems for our users.
Before watching the video make sure you have:
A copy of Hunter Excel Add-In available on your PC
Administrator rights (or working with a Desktop Support person that has these rights) on your PC
Excel 2010 or above installed on your PC (Note: This video uses Excel 2016)
The video below shows a step by step installation (i.e. deployment) of the Hunter Excel Add-In for Sample Manager using Excel 2016. Although this video demonstrates the deployment of the Hunter for Sample Manager Add-In, the same process can be used for the Hunter Add-Ins for BlazeLIMS and CQMS. In fact, the same steps are used regardless of the Hunter Excel Add-In deployed.
The crux of the problem has to do with security changes related to Excel Add-Ins made by Microsoft. The basic resolution is to make the folder that you place the Hunter Excel Add-In file in a "Trusted Location". If you are not an Administrator on your PC then an alternate solution is to place the file in an already trusted location on your PC. These locations can be determined by viewing the video and examing the Trusted Locations list under the Excel File Options. Please note that the "alternate solution" is not covered in the video.
If you have any issues or questions please contact us via email or the Contact form